New York Toy Fair 2016: Day 2 Wrap Up
Feb 14, 2016 — CameronMQ
The second day of Toy Fair New York has now come and gone. Busy day starting with a tour of Hasbro at the Times Center.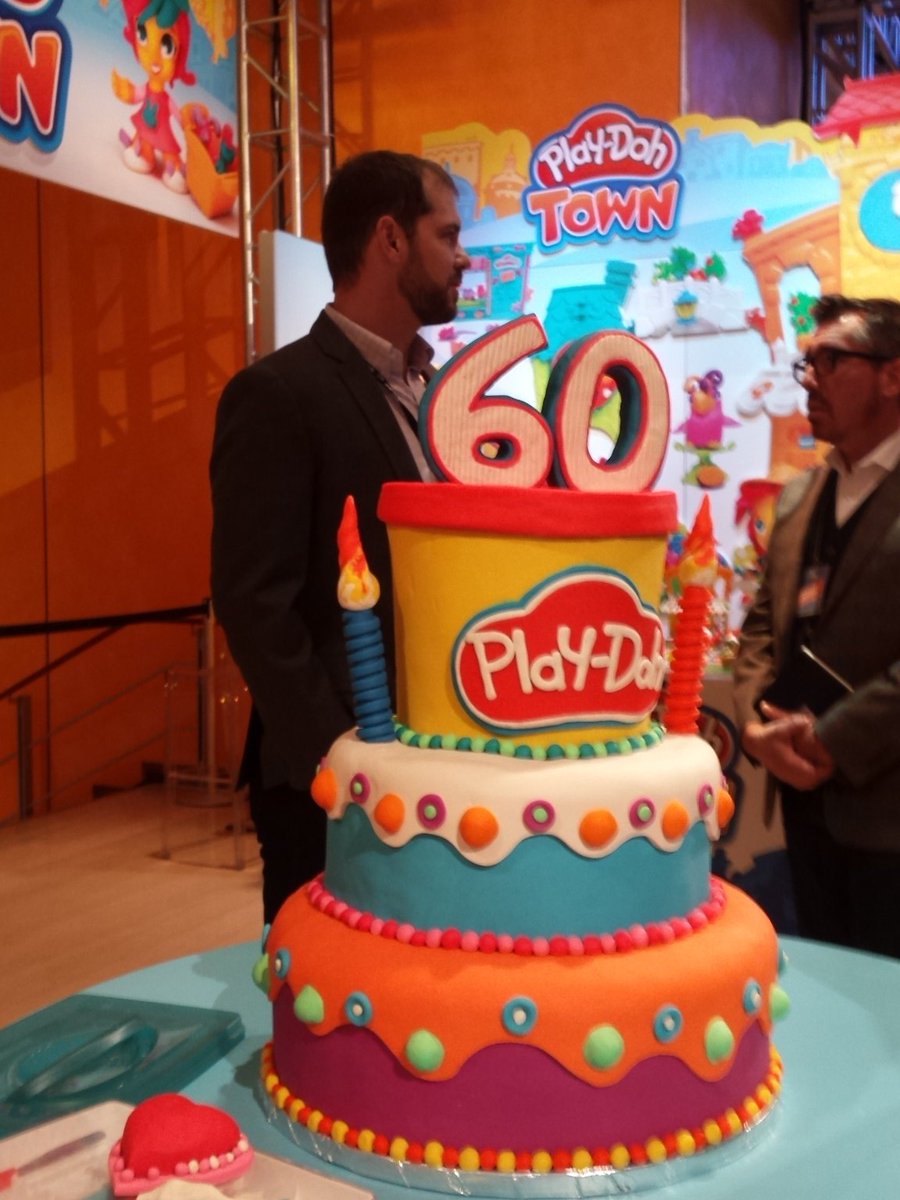 Play-Doh celebrates their 60th birthday this year. Added to their collection are new construction themed kits including figures with beards and hair that actually grow.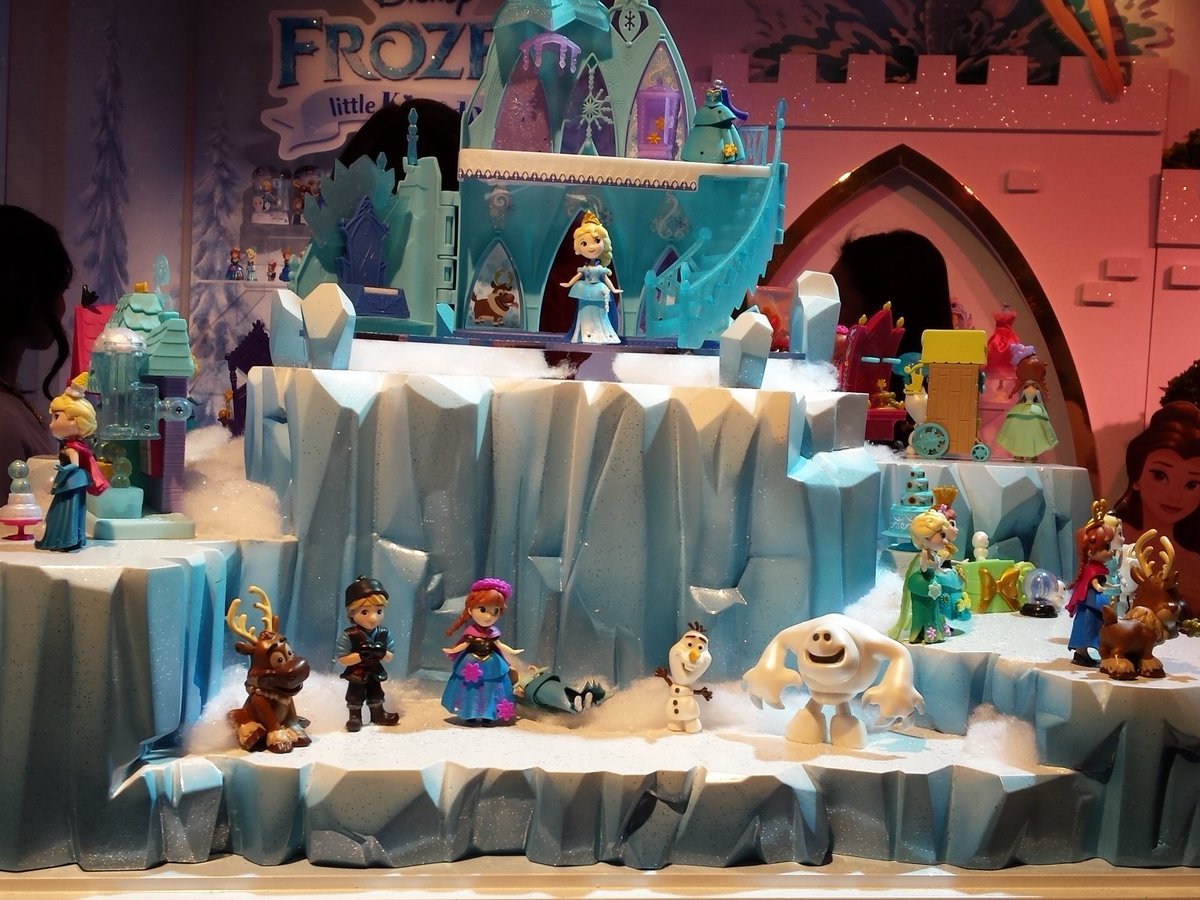 If you love Disney Princesses you have A LOT to look forward to. Frozen Little Kingdom features beautiful mini figurines coupled with intricate play sets to accompany them. The Royal Dream Castle will be the must have to house and play with all your favorite full sized Princess dolls.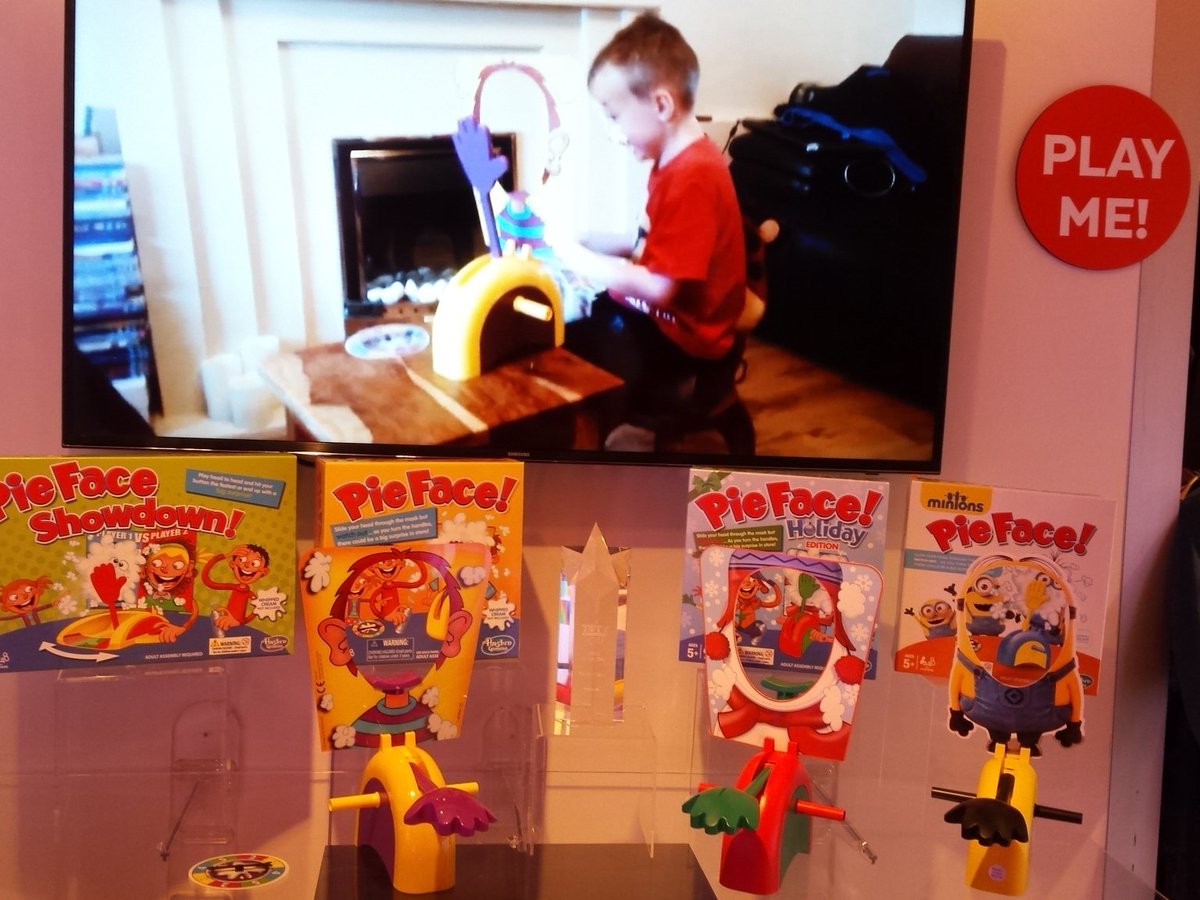 Coming off winning the TOTY Game of the Year for Pie Face, Hasbro is introducing Pie Face Showdown a head to head tug of war game. Loser gets rewarded with a hand full of pie.. to the face.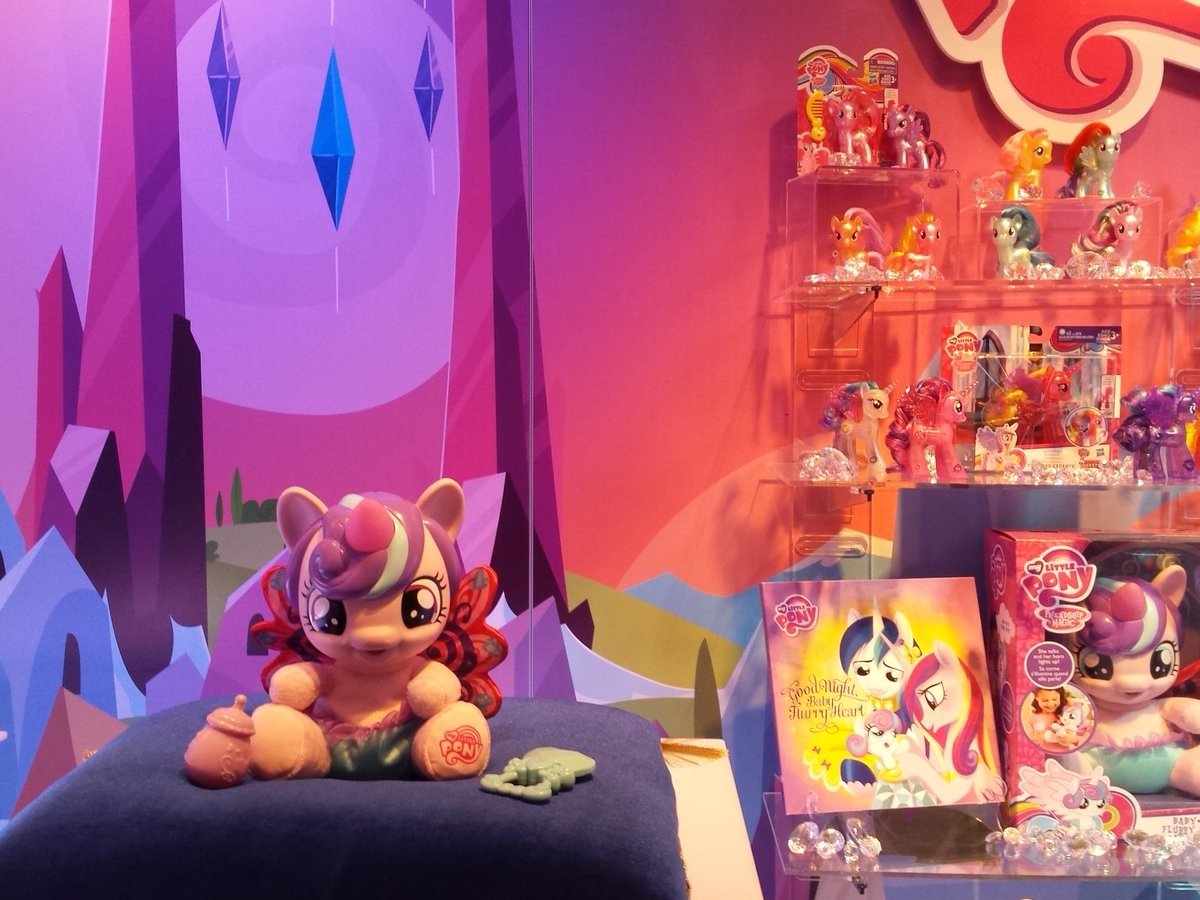 My Little Pony fans have a lot to look forward to with the introduction of an all new character Baby Flurry Heart. The beautiful, smart plush doll for you to take care of. Feed, fed and nurture your own baby MLP. The introduction of Equestria Girls; Legend of the Everfree and line expands on the already massive MLP universe. Look for new content and toys to come.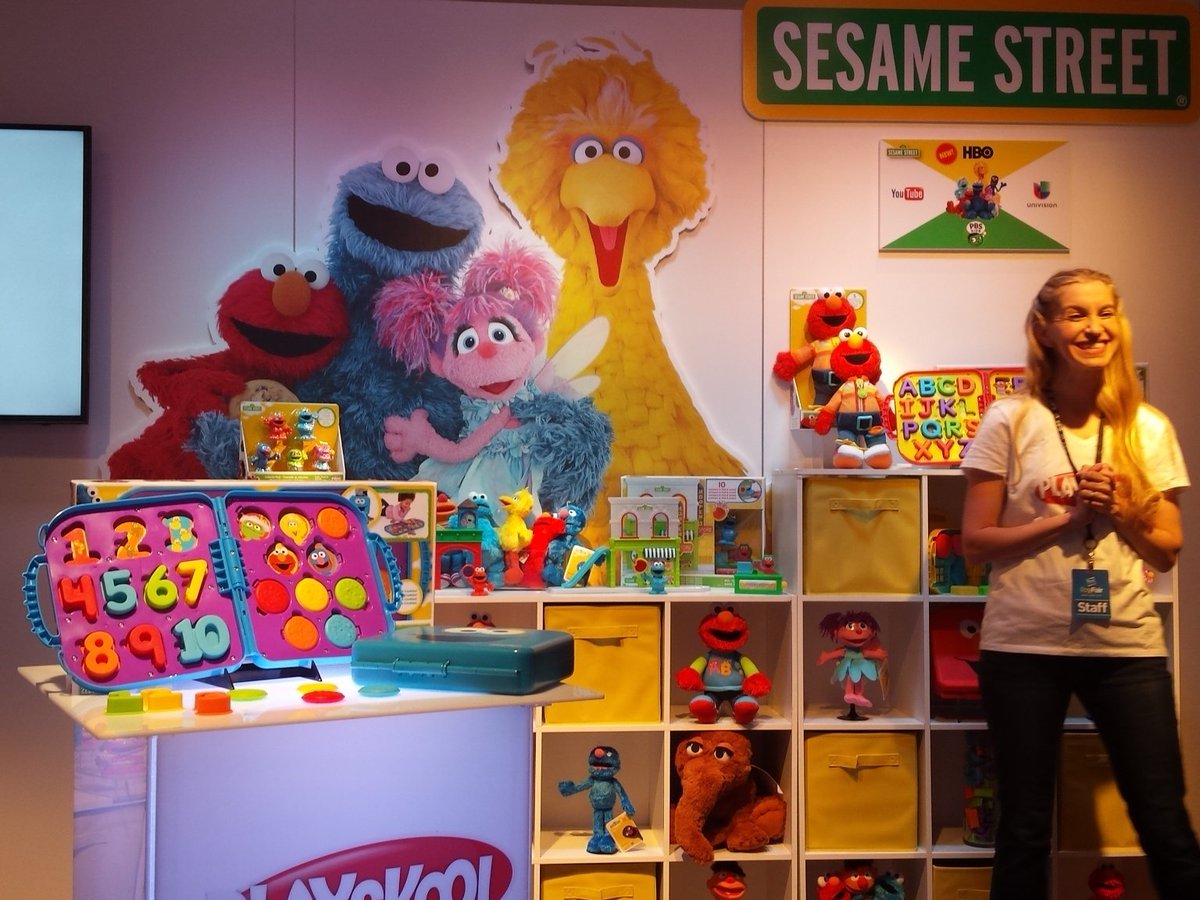 Sesame Street is back with new content and toys. Elmo gets even smarter with a new bluetooth interfacing toy. Interact with your child on a whole new level by communicating, teaching and guiding your child through Elmo by using the simple mobile app.
Nerf are expanding on their Rebelle line in both directions. Look for the extra large bows as well as miniatures. The CornerSight allows vision around corners and the capability of firing behind full cover. On the standard Nerf products, we're very excited for the Dude Perfect line including the faster ever firing gun which shoots 5.5 darts per second.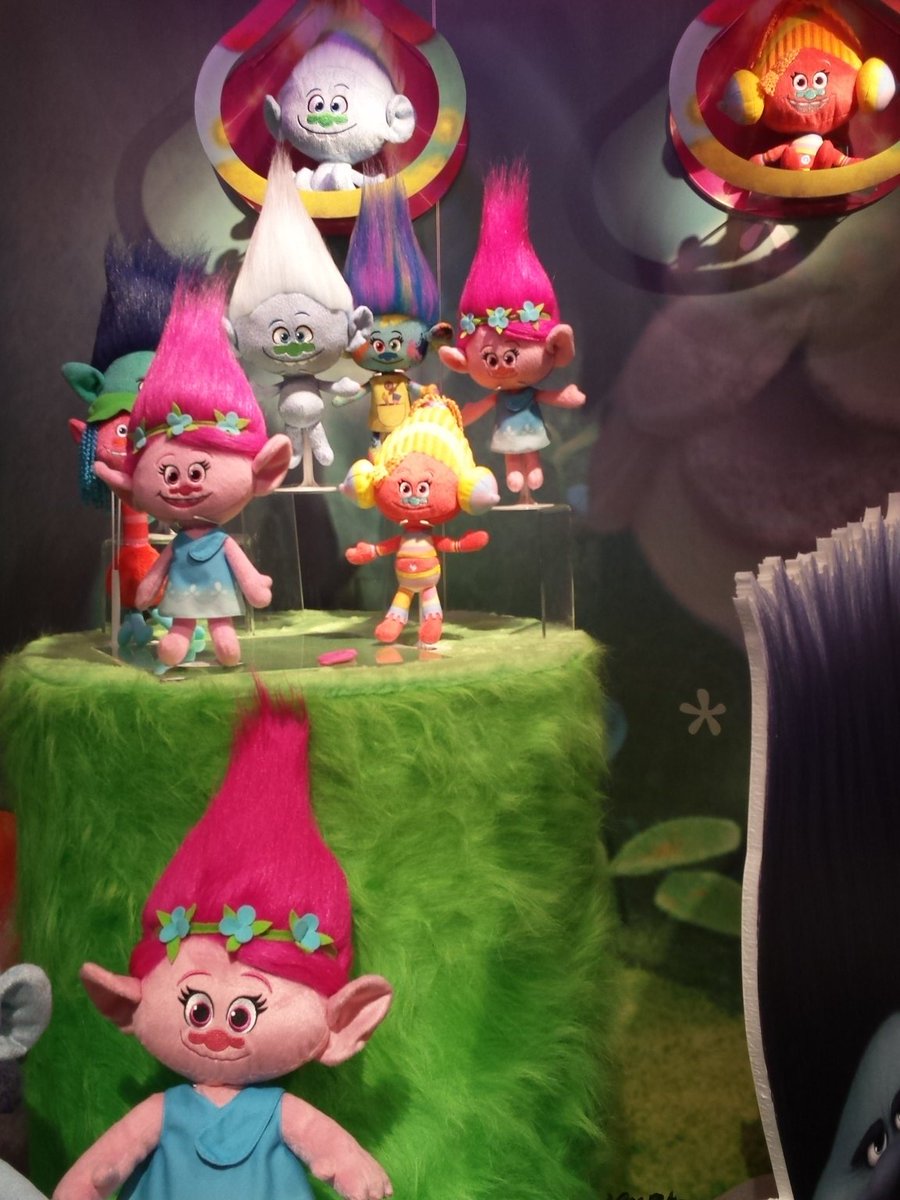 Based on the new movie, lots of Trolls content is upcoming. We are especially excited for the cute little plush dolls which are extra comfortable to cuddle with.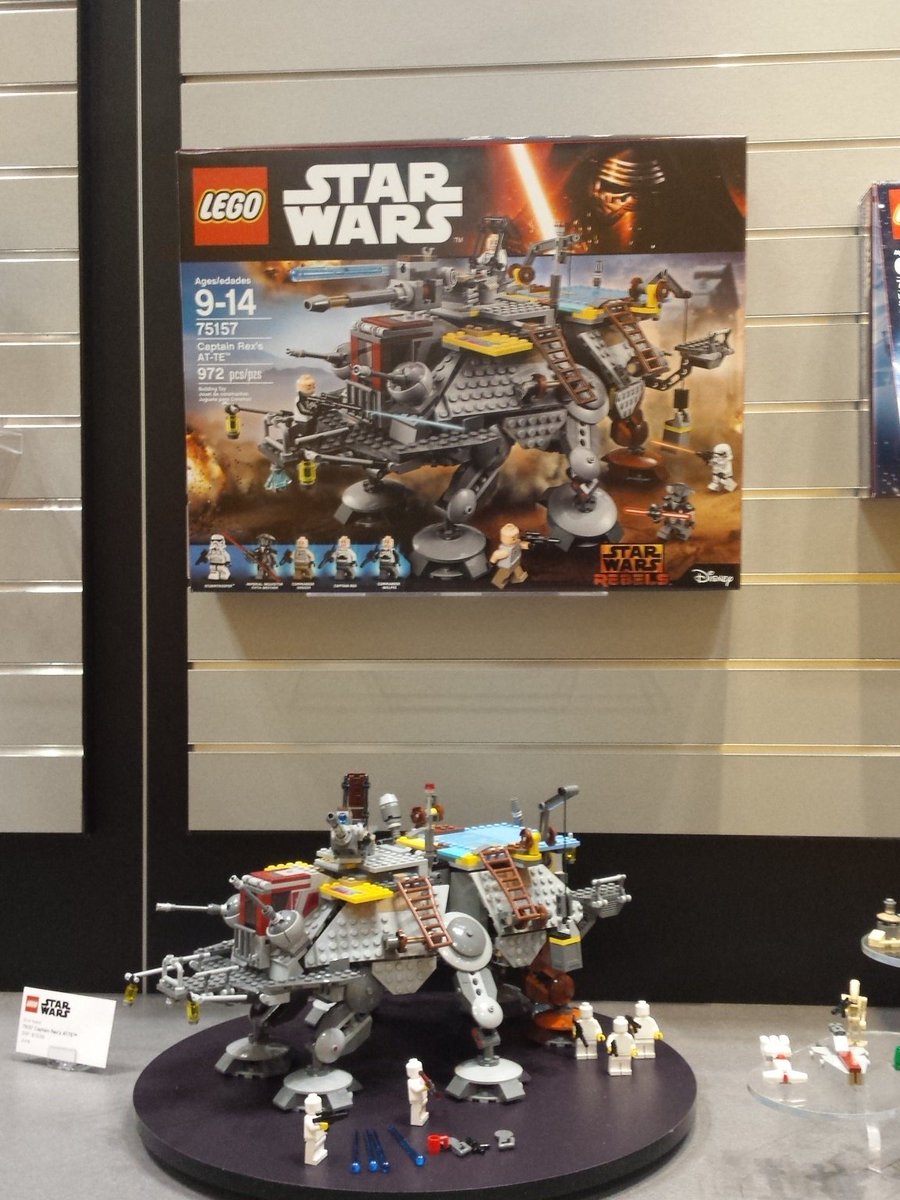 As exciting as ever Lego didn't fail to disappoint. The Star Wars line is always a must have and the new models from both Rogue One and Force Awakens will be on lots of holiday lists. Duplo is feature a new line of Learn build lines that allow young kids to learn concepts while they play.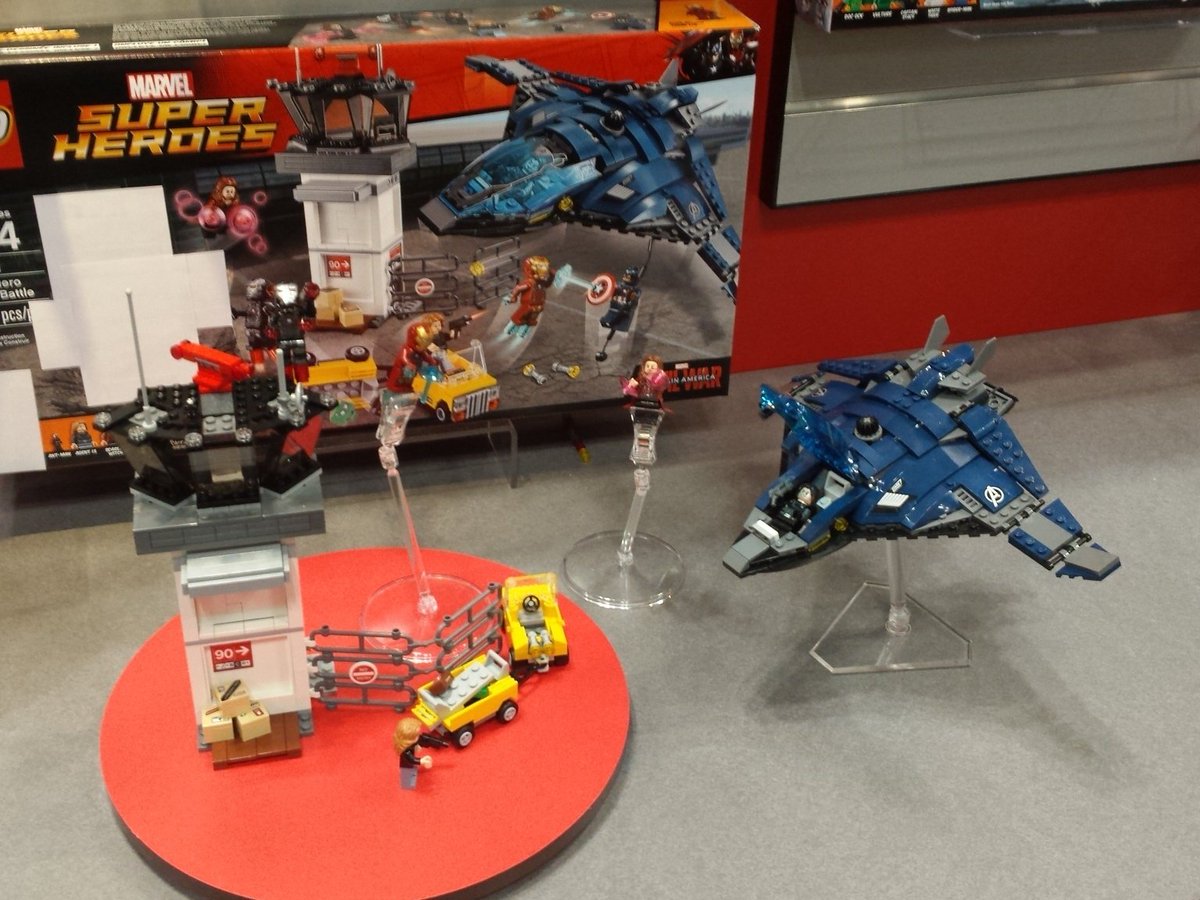 Super heroes are are huge again this year with Captain America Civil War and Batman vs. Superman both to be released. The sets all feature iconic scenes from the movies. Unfortunate some details from Civil War are still under wraps so we're excited for further details.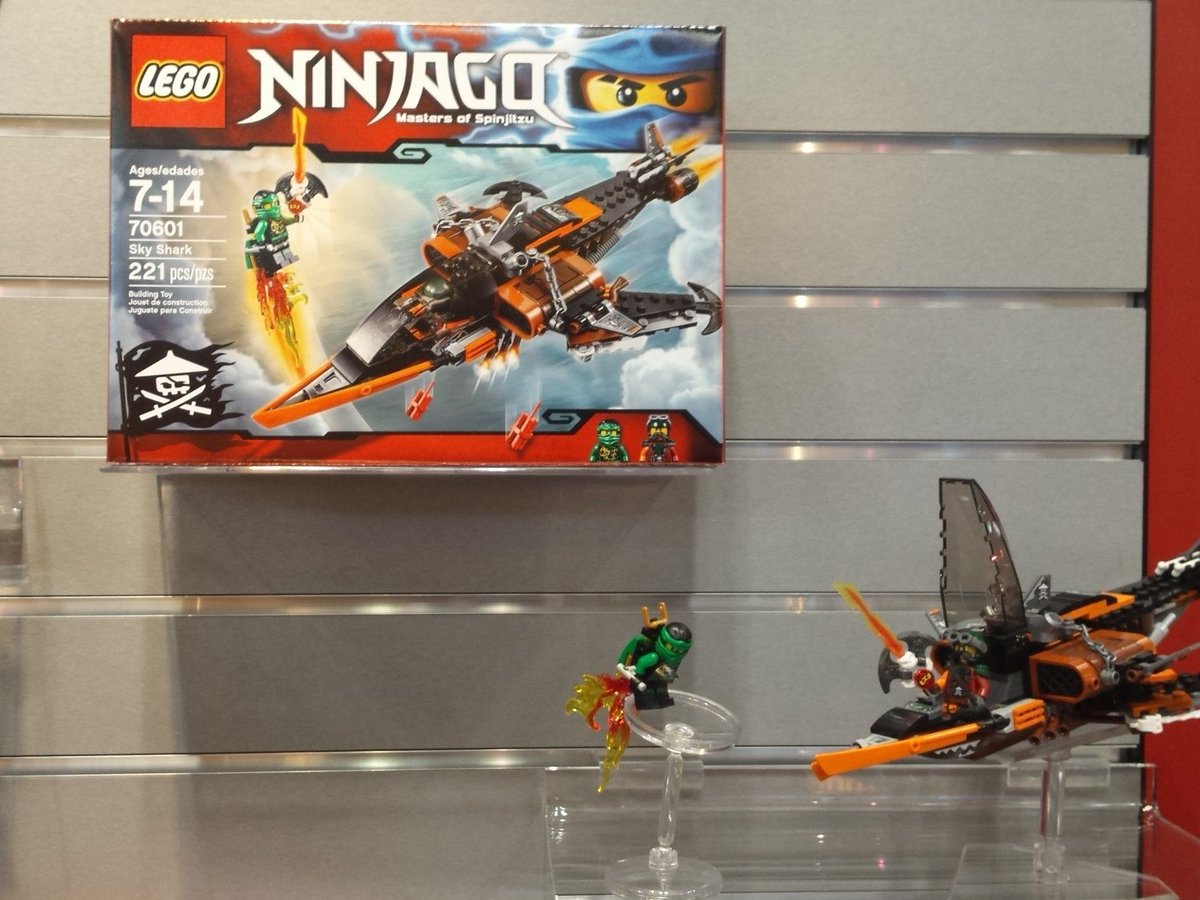 Ninjago take to the air this year. Lots of new air vehicles as well as figures featuring gliders, parachutes and wings. Nexo Knights are the new line this year which is Lego's take on medieval fantasy. With castles, dragons and knights kids and adults will fall in love with the series of build kids.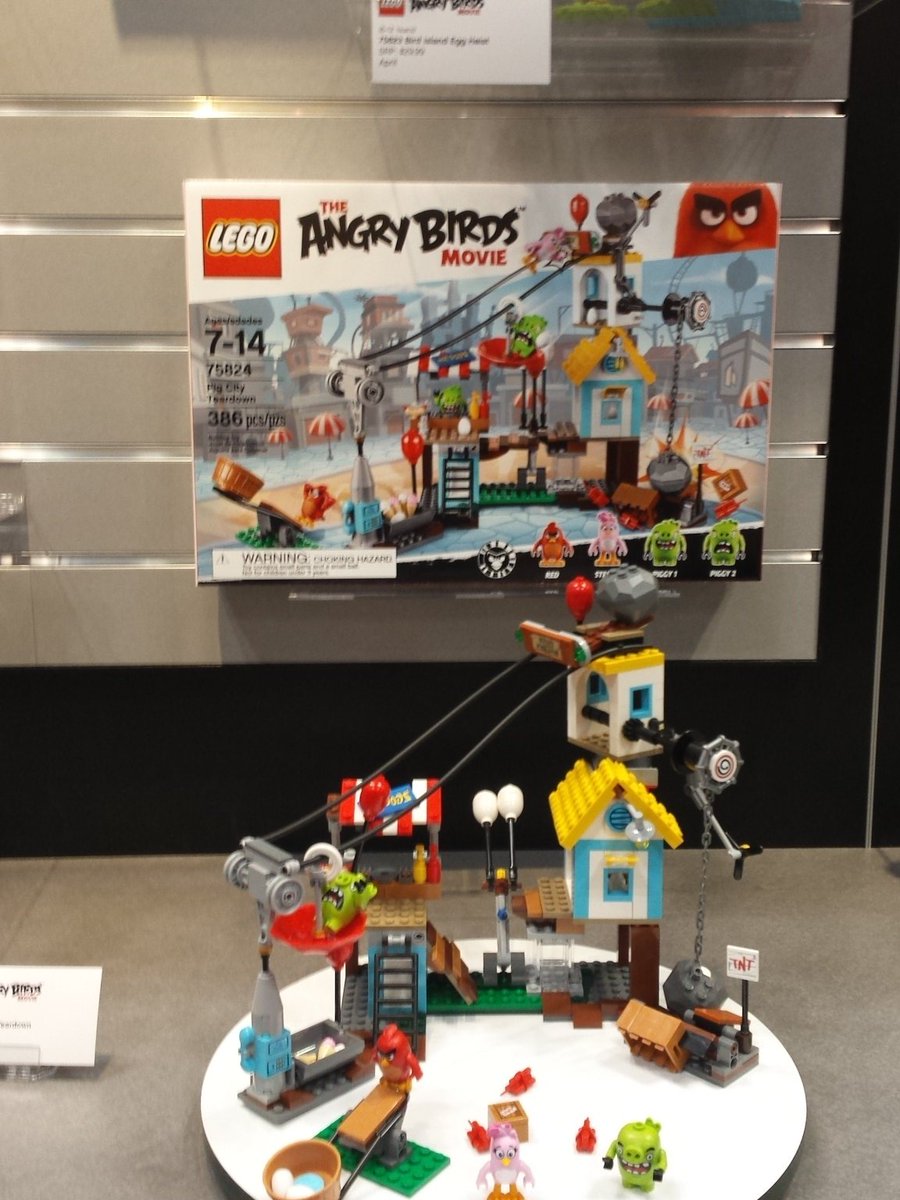 The ever successful Minecraft build kits are back once again. Beautiful build kids of up to 980 blocks will be available featuring your favorite characters including horses and sheep. With the upcoming release of the Angry Birds movie, Lego will be adding buildable and destructable kits to complement the release.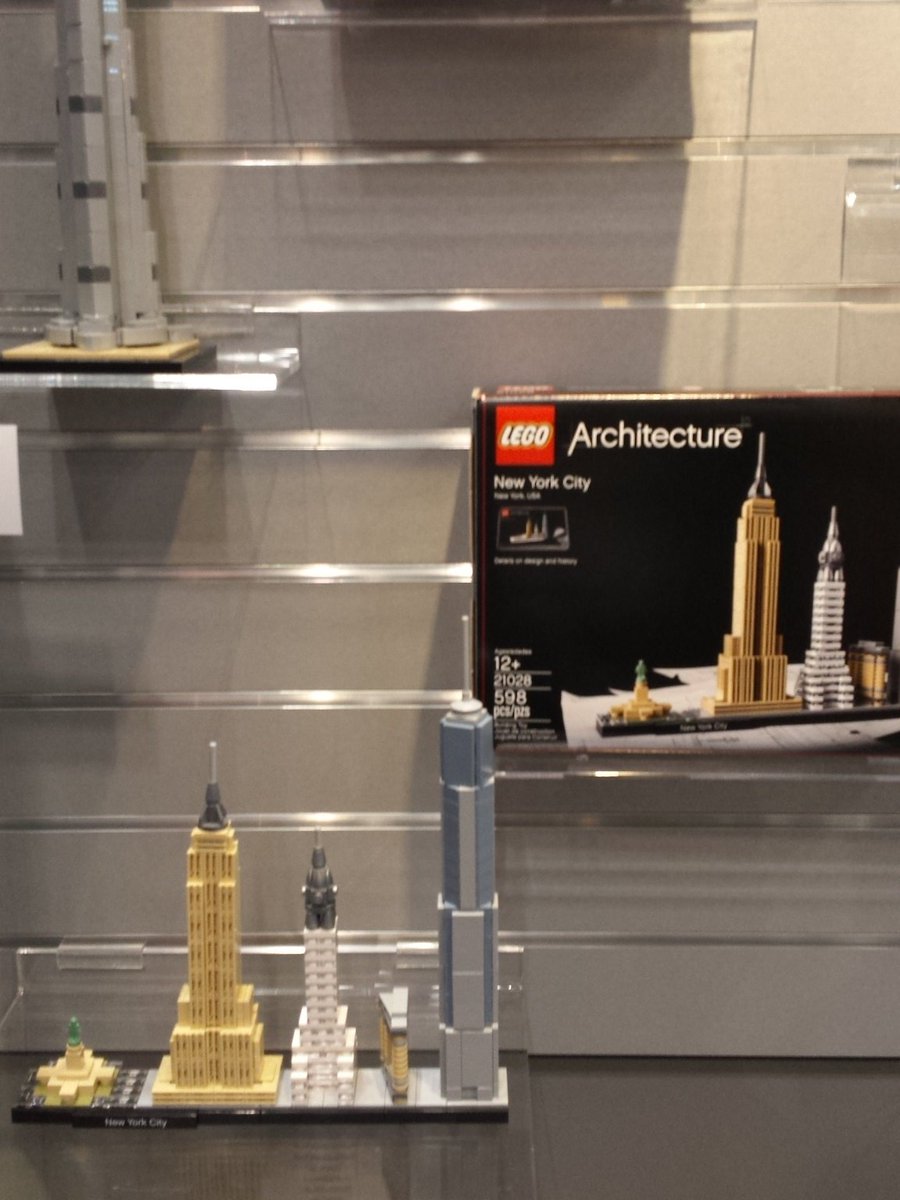 On the older builder side, Mindstorms is getting another update. Lego Architect features intricate detailed builds are skylines. Three will be available at release; New York, Venice and Berlin.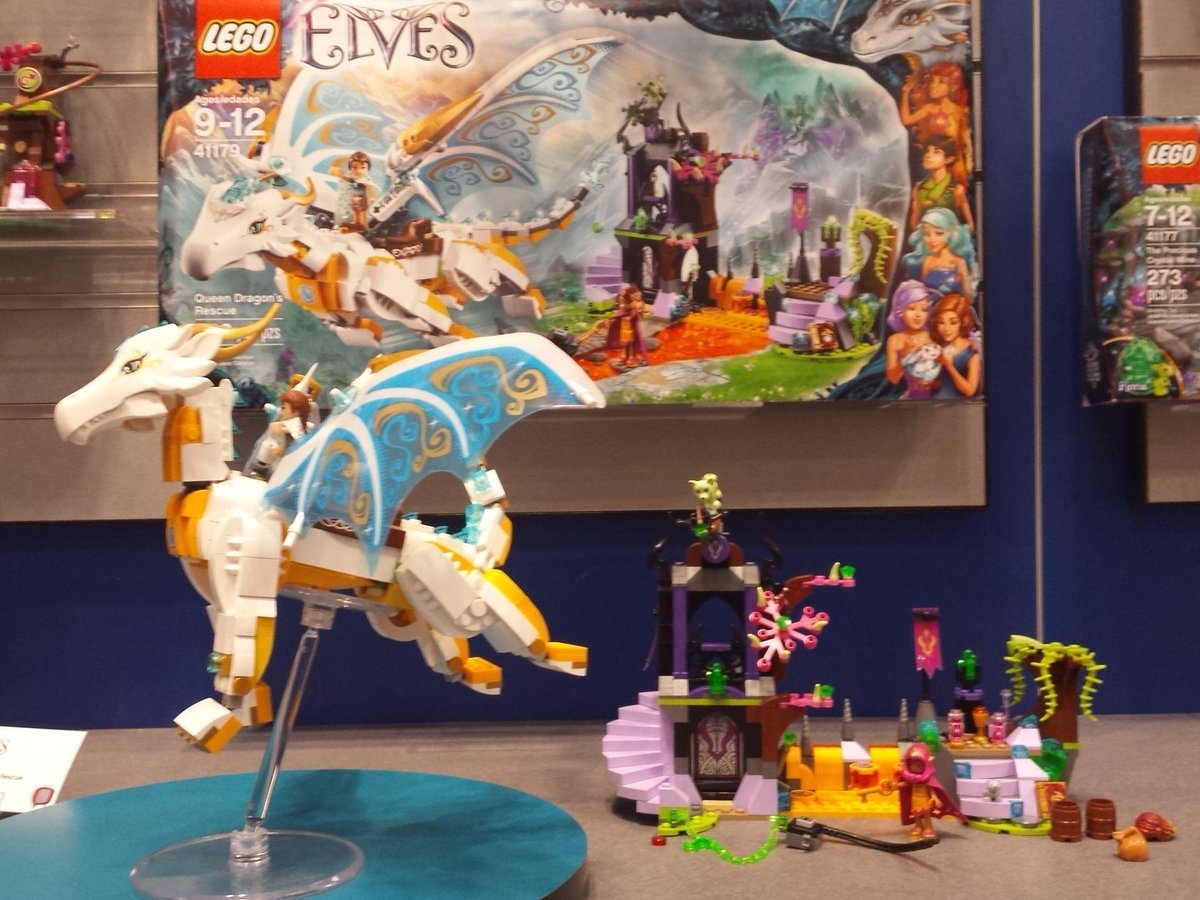 Emily, our hero from Lego Elves continues her quest. This year she will be meeting dragons. They'll need a little help along the way, but no challenge is too big to overcome. Lego Friends, featuring an absolutely beautiful colour pallet will be adding Amusement Parks with pretend as well as active play.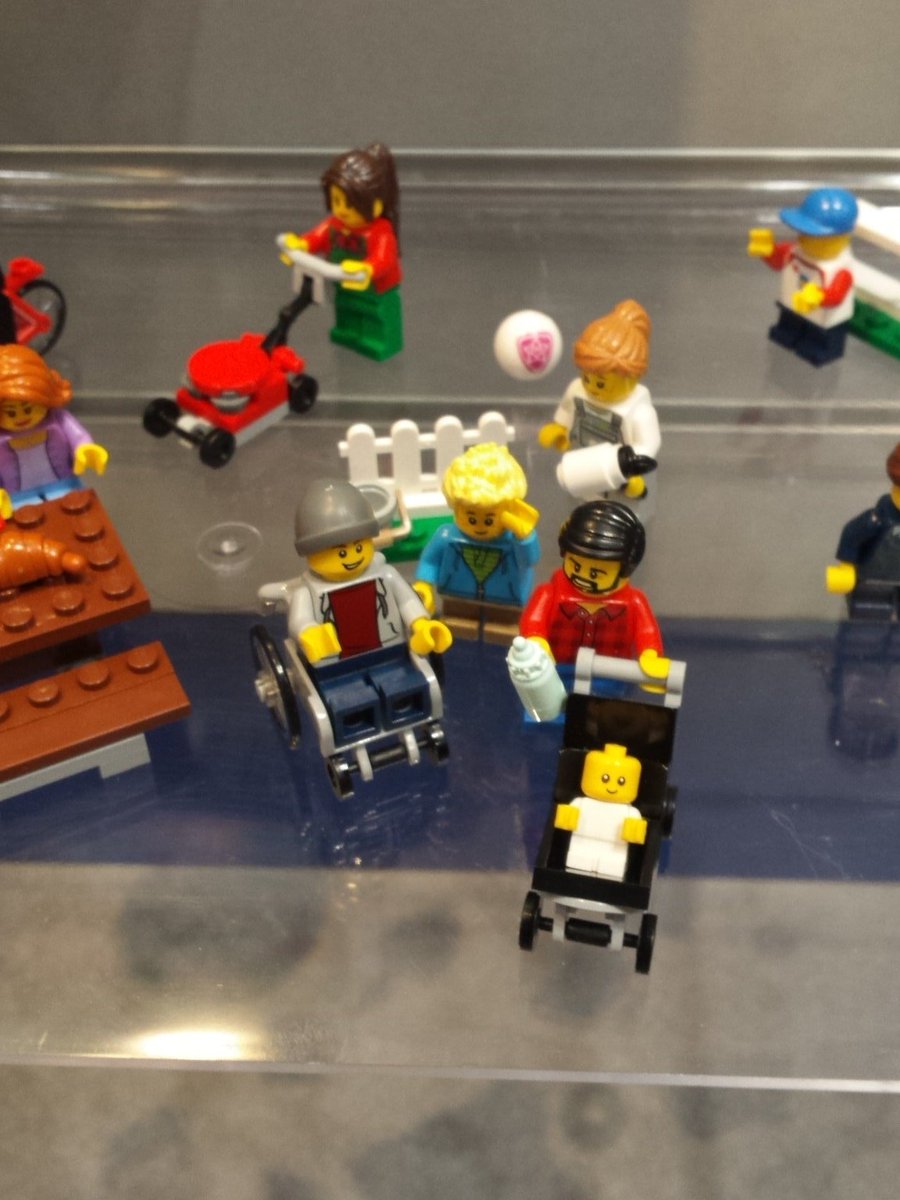 For the first time ever Lego is introducing Baby Minifigures. They're included with the Lego Peoples pack. Way too cute.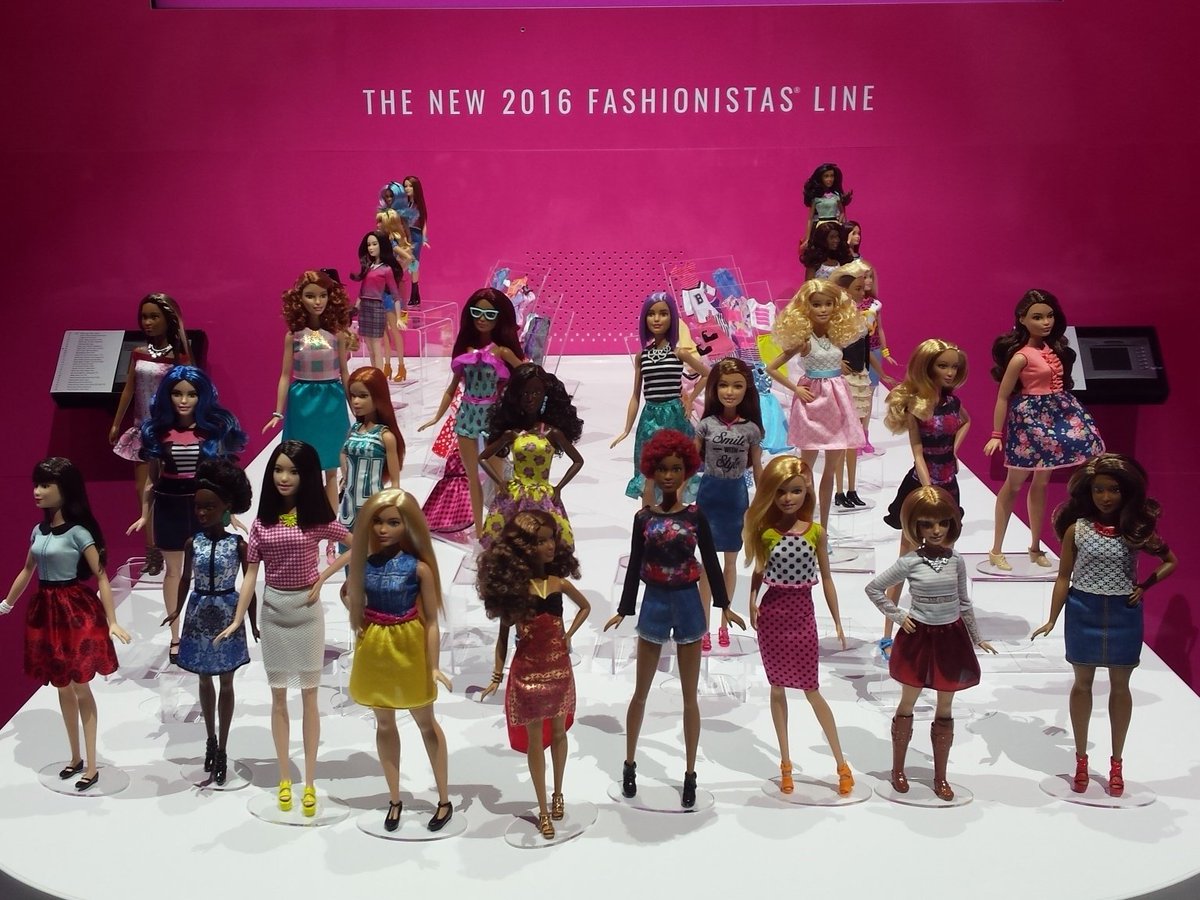 Coming off her big new, Mattel's featured doll Barbie has a whole to offer. The Fashionita line will have clothing in the new sizes from in a range of colours and styles. Riding in style, Barbie Hoverboard is a quadcopter that will fly Barbie wherever she wants to go. The new Hello Dream House will completely change the way kids play with their Barbies. Responding to voice commands the incredible smart play house will allow kids to easily interact with their new home.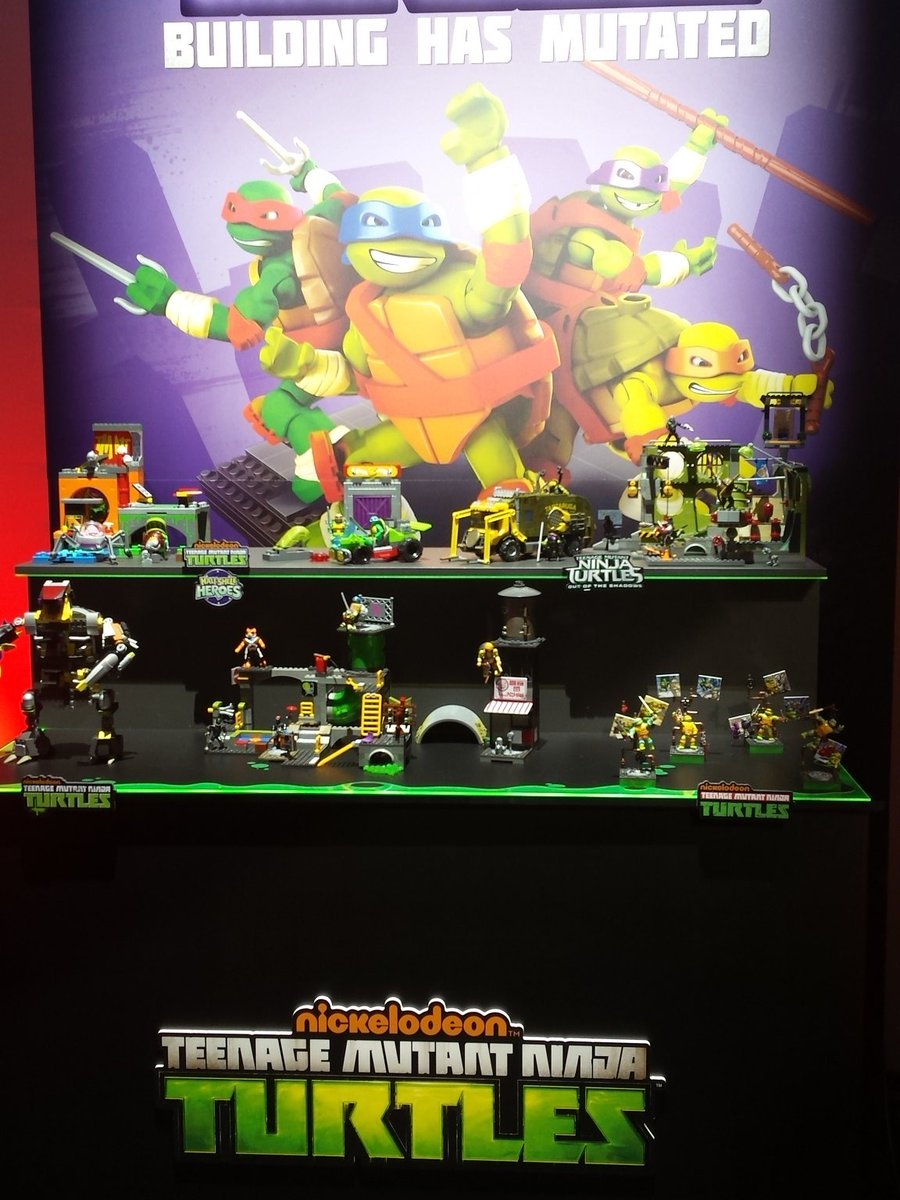 Megabloks continues a strong showing with new kits for Teenage Mutant Ninja Turtles, Destiny, and Call of Duty build kits.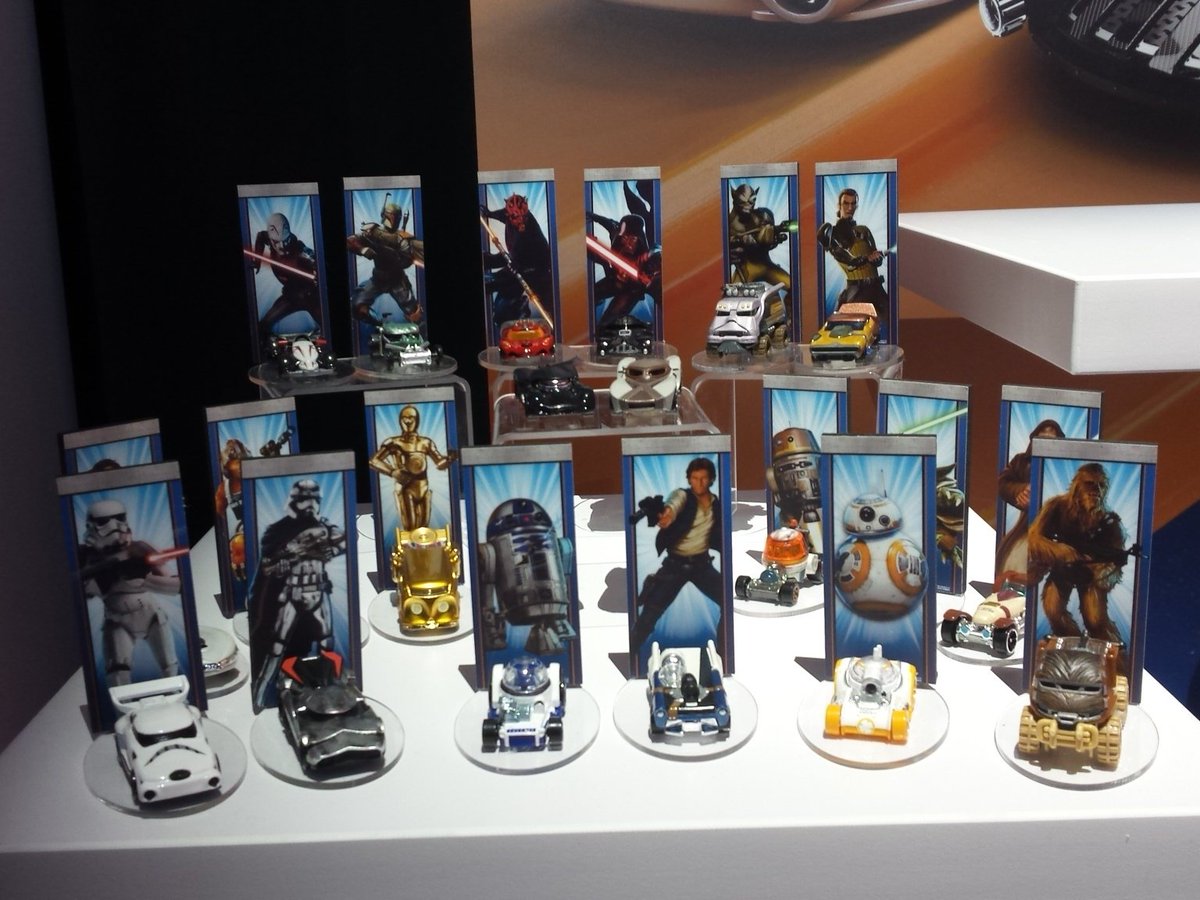 Hot Wheels crash landed into the Star Wars universe with the new Hot Wheels Star Wars models. 17 new cars all modelled after your favorite Star Wars characters, including new characters from The Force Awakens. New Minion Minifigure to collect. Absolutely adorable, as per usual with Minions, kids will want to collect them all.
Mattel is diving head first into the 3D printing craze with the new Thingmaker. Designed for the living room kids can design, print, and build exactly the toys they want. Out of box templates are including for kids and adults to jump right into the fun.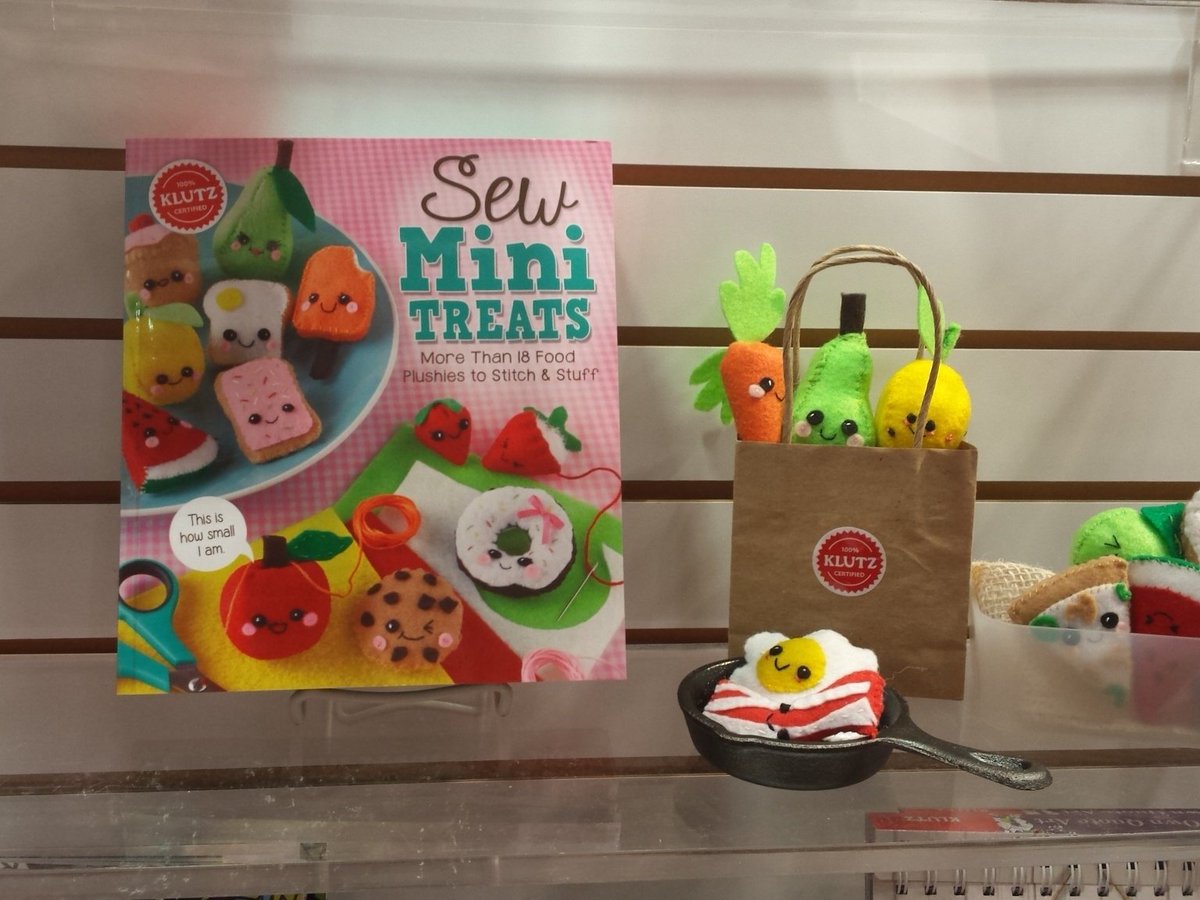 Klutz Mini Treats are adorable little snacks kids get to sew themselves. Look for Grow Your Own Crystal Jewelry hitting the shelves in the fall. We are incredibly excited for this craft that allows kids to grow and customize their own crystal and use them as gemstones for their jewelry.
We closed the day off by checking out the Toy Trends Briefing. This year's trends are; Tech Play, Family Matters, STEAM, Coveted Collectable, and Ultimate Creator.
Follow us again tomorrow as we check out the latest and greatest toys. Let us know if there are any toys that pique your interest @thenoiseontoys. Stay tuned for further updates and a full show recap to come.